October 24th, 2011, 16:30 Posted By: PSPReview




Newly released for the Dingoo Homebrew Console comes this news from Dingoonity, heres the release news:

Chui released these two neogeo emulators for Dingux! Stay tuned for opendingux compatible version.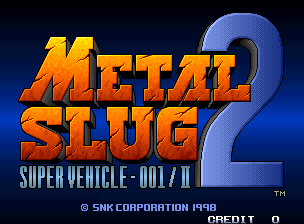 Quote


I just release of NeoGeo emulators AES4ALL and NEO4ALL for legacy Dingux, here a couple of videos under Dreamcast (same speed using a bit overclock):

About OpenDingux, I don't test it yet, but source code is available.




Discuss it here: http://boards.dingoonity.org/dingux-...ll-for-dingux/

neo4all-rc4.rar and aes4all-beta4.rar
Author/Porter: Chui
Download: http://chui.dcemu.co.uk/
Download Source: http://chui.dcemu.co.uk/

For more information and downloads, click here!

There are 0 comments - Join In and Discuss Here