September 12th, 2011, 16:20 Posted By: PSPReview




Newly released for the Dingoo Homebrew Console comes this news from Dingoonity, heres the release news:

Alternative GBA emulator was updated! Not only OD support, but some improvements were included, too.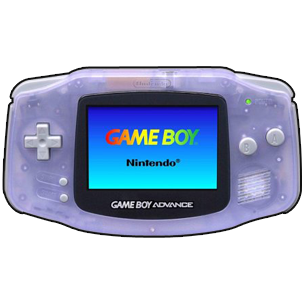 Quote


Hi there,
Here is a new version of gpSP for OpenDingux.
What's new:
- support for double buffering
- the saves are now on local/home/.gpsp (which means that you can put the ROMs on the NAND)
- a new fullscreen scaler has been added
- increased sound quality




Discuss it here: http://boards.dingoonity.org/dingux-...or-opendingux/

gpSP-OD.2011-09-11.tar.bz2
Author/Porter: Ayla
Download: [url]http://crapouillou.net/~paul/gpSP-OD.2011-09-11.tar.bz2[/url

For more information and downloads, click here!

There are 0 comments - Join In and Discuss Here