May 3rd, 2011, 17:50 Posted By: PSPReview




Newly released for the Dingoo Homebrew Console comes this news from Dingoonity, heres the release news:

Good old Memory aka pairs aka pexeso aka Concentration aka Shinkei-suijaku aka whatever on your dingoo! Credit for founding out this game belongs to dingoo-scene.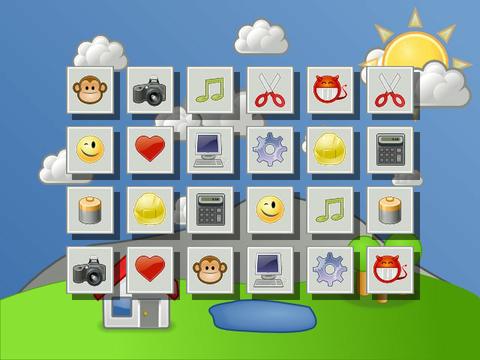 Quote


lPairs

a memory game from lGame
you need virtual mouse to play it
When virtual mouse is activate the game return to menu at first launch





Discuss it here: http://dingoo.forumactif.net/t2405-lpairs-dingux


lPairs.tar.gz
Author/Porter: coccijoe
Download: http://www.megaupload.com/?d=UNBJ0FSQ or http://dl.openhandhelds.org/cgi-bin/...0,1,0,0,25,498
Download Source: http://www.megaupload.com/?d=RSG8JKMK




For more information and downloads, click here!

There are 0 comments - Join In and Discuss Here